Past Boxes 2023
We pride ourselves in creating special editions that are not only stunning, but reflect the beautiful stories our featured authors create. We work meticulously with Acacia, Ever After Cover Design & other artists to create our covers and are big fans of easter eggs in our designs! 
The Hatesick Diaries
"Reign Davidson is my kryptonite...He's my anti-soulmate who makes me sick with hate."

This stunning cover of The Hatesick Diaries was released as part of July's birthday box. It matched Eternal Embers' previous editions of Dreams of 18 and Bad Boy Blues.

Jennifer Hartmann
Our July monthly book box featured foiled special editions of the Aria and Coda duet by Jennifer Hartmann. This duet is heartbreakingly beautiful and is sure to make you believe in second chances and true love.
June First
"There are worse things than loving the wrong person. And that's losing them."

This gorgeous special edition of June First featured sprayed edges, colored endpapers and an all new interior design. In collaboration with Jennifer Hartmann, this edition went on sale on June 1st, 2023 to celebrate June and Brant's beautiful love story.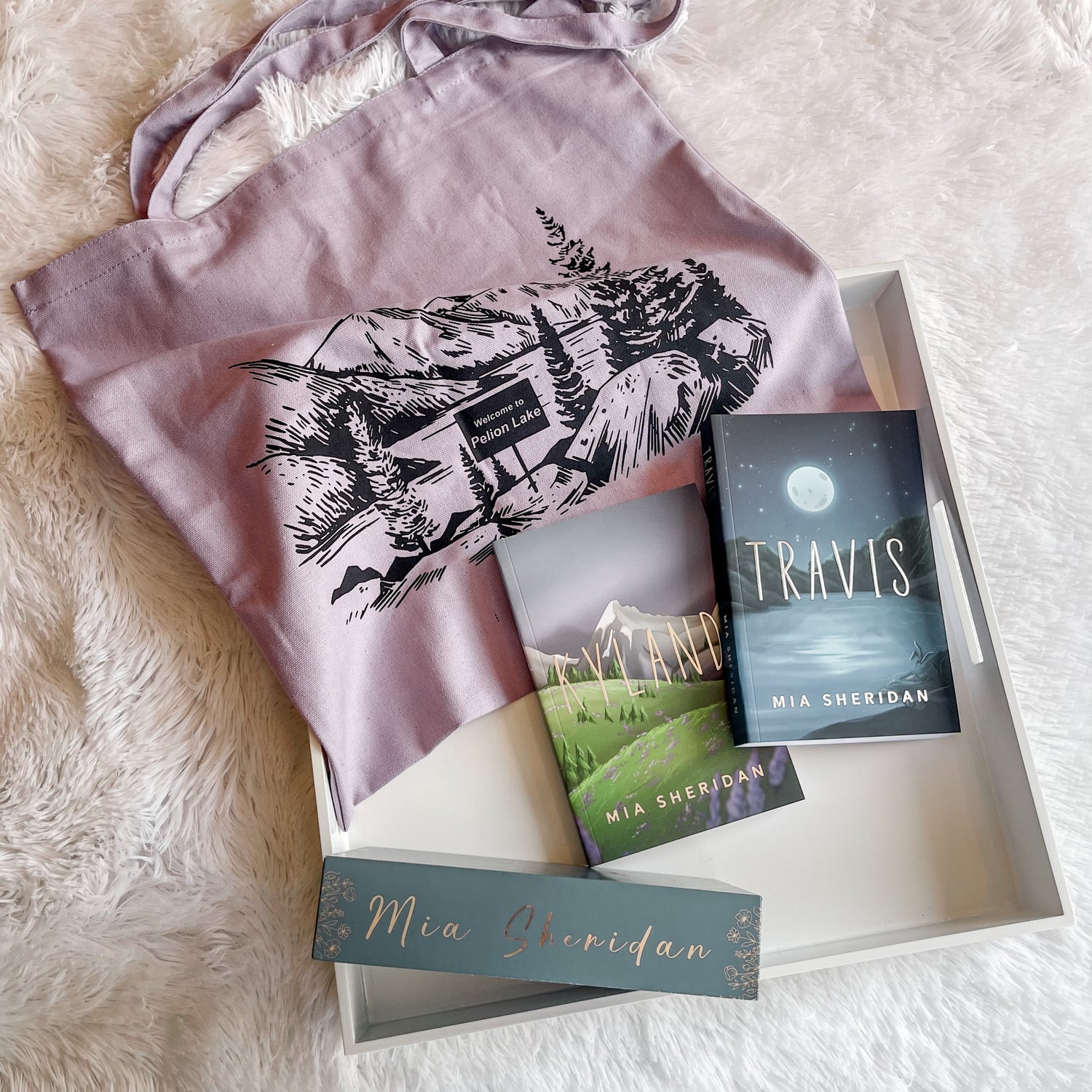 Mia Sheridan
Our June monthly book box featured these adorable illustrated editions of Kyland and Travis by Mia Sheridan. This box also came with a matching tote bag that gives all the small town vibes.
Sierra Simone
In collaboration with @loganslibraryy these special editions of Priest & Saint were illustrated by @brandos.books to match Sinner and create a completed set.
Priest was reformatted to include the novella, Midnight Mass.
Parker S. Huntington
Our 2022 AAPI book box featured special edition hardcovers of Devious Lies and Asher Black in a foiled slipcase. The box also came with two NSFW overlays and a tote bag.
A portion of the proceeds from this box were donated to OCAPICA, an Orange Country based organization dedicated to supporting the AAPI community.
Lucy Smoke
"Dean Carter is a king, and I'm aiming for the spot alongside to him. I want to be his queen."

Our May monthly box featured Pretty Little Savage, Stone Cold Queen, and Natural Born Killers, the first three books in Lucy Smoke's Sick Boys series. These books came with gradient foiling, a candle and custom tote bag.
Micalea Smeltzer
"Everyone deserves to have someone who's there for them. I want to be your someone."

Our April monthly book box featured Sweet Dandelion and an omnibus of the Wildflower Duet by Micalea Smeltzer. These adorable covers are designed by Emily Wittig and came with a themed tote bag and foiled slipcase.

Tryst Six Venom
"within this inch, I'm free"

Our first ever hardcover edition was created in collaboration with Penelope Douglas, for a special edition of Tryst Six Venom. Along with the foiled hardback, this box also came with a holographic foiled slipcase, foiled overlay, and art print.

50% of the profits from this box were donated to the Center for Reproductive Rights.


Logan's Library Collaboration
In Collaboration with @loganslibraryy, this special edition box was created to feature some of her favorite reads. Included in this box was Unconditional by Q.B. Tyler, Sinner by Sierra Simone, The Co-op by Tarah DeWitt, and The Outpost by Devney Perry.

Nikki Ash & K Webster
"Fate drew us together...Love kept us there."

March's book box featured the Truth and Lies duet by Nikki Ash and K Webster. These beautiful greek mythology inspired covers came in a themed gold foil slipcase with a matching tote bag.
Mine Would Be You
"He's looking at me like he always has. Like I'm the only thing that exists. Like I'm the only sun in the sky."

This beautiful, glowy cover of Mine Would Be You by K. Jamila was featured as the second in the Birthday Box line.
L.A. Cotton
"You don't hate me. You hate yourself. I'm everything you loathe, but you want me anyway."

February's book box featured special editions of L.a. Cotton's The Trouble With You and Ruined Hopes. These stunning books were paired in a foiled slipcase with character art endpapers, and a themed tote bag.

Lily Gold
"You never jeopardise your safety just to make someone else happy."

Our collaboration with Lily Gold featured special edition foiled paperbacks of Nanny for the Neighbors, Three Swedish Mountain Men, and Triple Duty Bodyguards with matching pastel spines.


Kandi Steiner
"That kiss was magnetic. It was fireworks and shooting stars and a million fairytales lived out in a single moment."

The Wrong Game and The Right Player by Kandi Steiner were the featured picks in the January book box. Featured with the books were a gold-foiled slipcase, a stunning cover, and an adorable tote bag!