Past Boxes 2022
We pride ourselves in creating special editions that are not only stunning, but reflect the beautiful stories our featured authors create. We work meticulously with Acacia, Ever After Cover Design & other artists to create our covers and are big fans of easter eggs in our designs!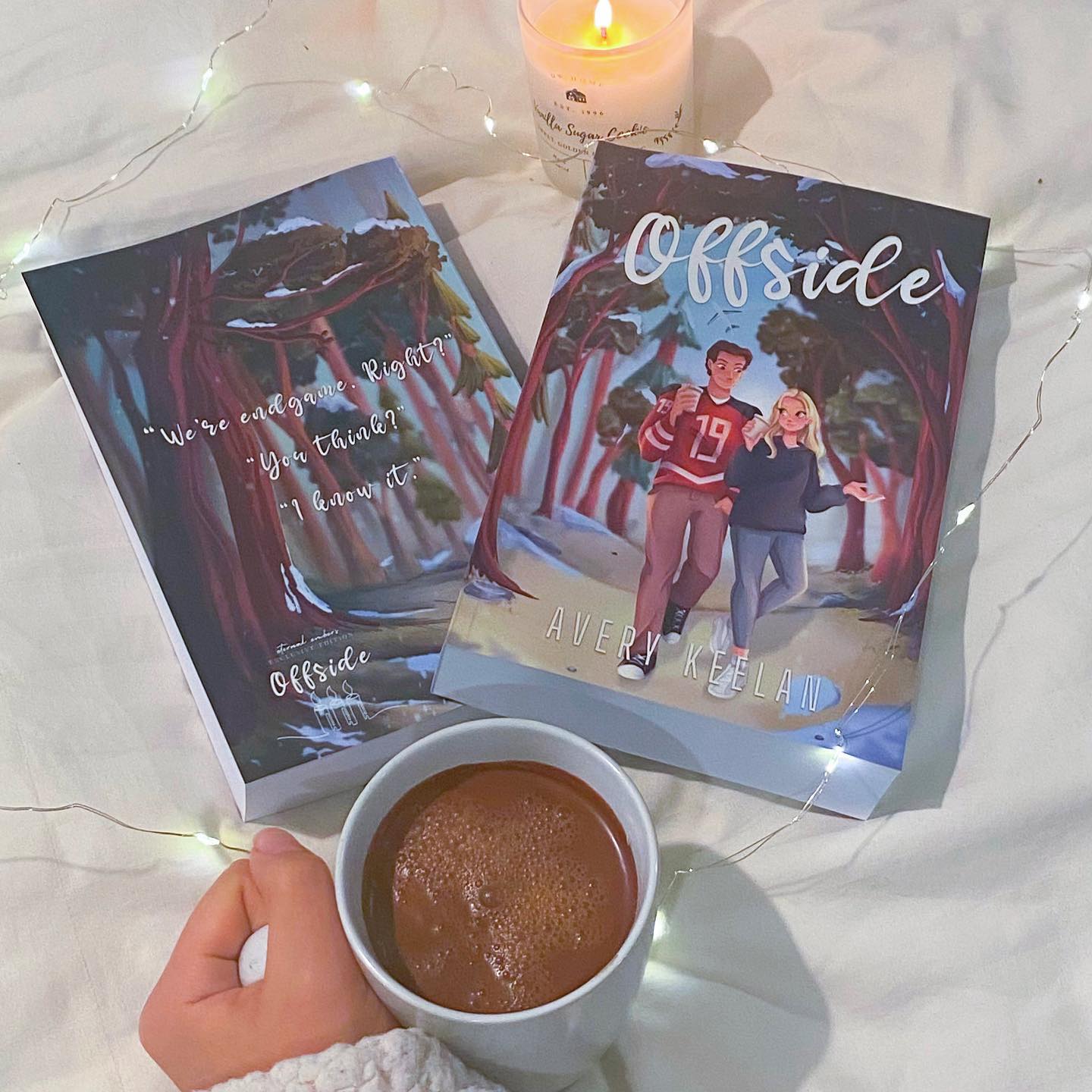 Offside
"We're Endgame. Right?"
"You Think?"
"I know it."

Featured as the first in our birthday box collection in December 2022, this illustrated, special edition cover of Offside by Avery Keelan was illustrated by @Rarycarbonary and formatted in-house.
Saffron A. Kent
"This is what it feels like I think. When your dreams come true. When something you've wanted for so long is finally yours."

Featured in our November-December 2022 book box, this box included stunning editions of Saffron A. Kent's Bad Boy Blues and Dreams of 18 with character art end papers, along with a matching tote bag and foiled slipcase (not pictured).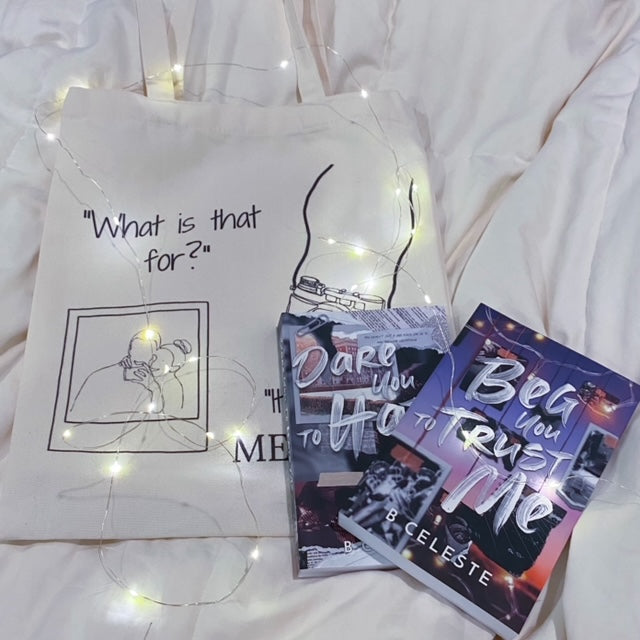 B. Celeste
"What's that for?"
"It's to make memories"

Featured in our September-October 2022 book box, this box features gorgeous editions of B Celeste's first two books in her Lindon U series, Dare You To Hate Me and Beg You To Trust Me along with a matching tote bag.
Pam Godwin
"Love isn't a decision. It arrives unannounced, breeds madness, and leaves a sea of ruin in its wake."
Featured in our first box in July 2022, this stunning edition combines Sea of Ruin and King of Libertines by Pam Godwin into one paperback.